Salima International Honeymoon Destinations
---
Seychelles, officially the Republic of Seychelles, is an archipelago country in the Indian Ocean. The capital of the 115-island country, Victoria, lies 1,500 kilometres (932 mi)
---
---
Venice is a city in northeastern Italy and the capital of the Veneto region. It is situated across a group of 118 small islands  that
---
---
The Turks and Caicos Islands or TCI for short, are a British Overseas Territory consisting of the larger Caicos Islands and smaller Turks Islands, two groups of tropical islands in the Lucayan
---
---
Sri Lanka officially the Democratic Socialist Republic of Sri Lanka, is an island country in South Asia, located in the Indian Ocean to the southwest of the Bay
---
---
The Virgin Islands are geologically and biogeographically the easternmost part of the Greater Antilles, the northern islands belonging to the Puerto Rican Bank and
---
---
Tatai Resort and Marina is situated in Cambodia's magnificent coastal province of Koh Kong and perched on the South Cardamom
---
---
 Warsaw  is the capital and largest city of Poland. The metropolis stands on the Vistula River in east-central Poland and its population is officially estimated
---
---
Nevis is a small island in the Caribbean Sea that forms part of the inner arc of the Leeward Islands chain of the West Indies.
---
---
The Maldives officially the Republic of Maldives, is an Asian country, located in the Indian Ocean, situated in the Arabian Sea. It lies southwest of Sri
---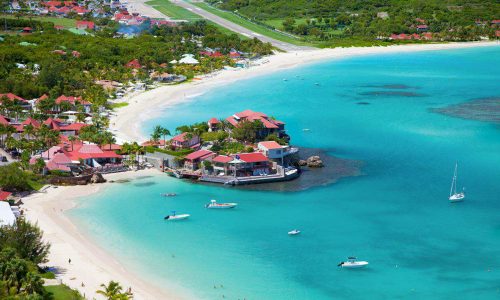 ---
Saint Barthélemy, officially the Territorial collectivity of Saint-Barthélemy , called Ouanalao by the indigenous people, is an overseas collectivity of France in the West Indies. Often abbreviated to St-Barth in French,
---
---
Zanzibar is a semi-autonomous region of Tanzania. It is composed of the Zanzibar Archipelago in the Indian Ocean, 25–50 kilometres (16–31 mi) off the coast of the mainland,
---
Questions, doubts, issues? We're here to help you!
None of our operators are available at the moment. Please, try again later.
Our operators are busy. Please try again later
Have you got question? Write to us!